Handcrafted Excellence you deserve only the best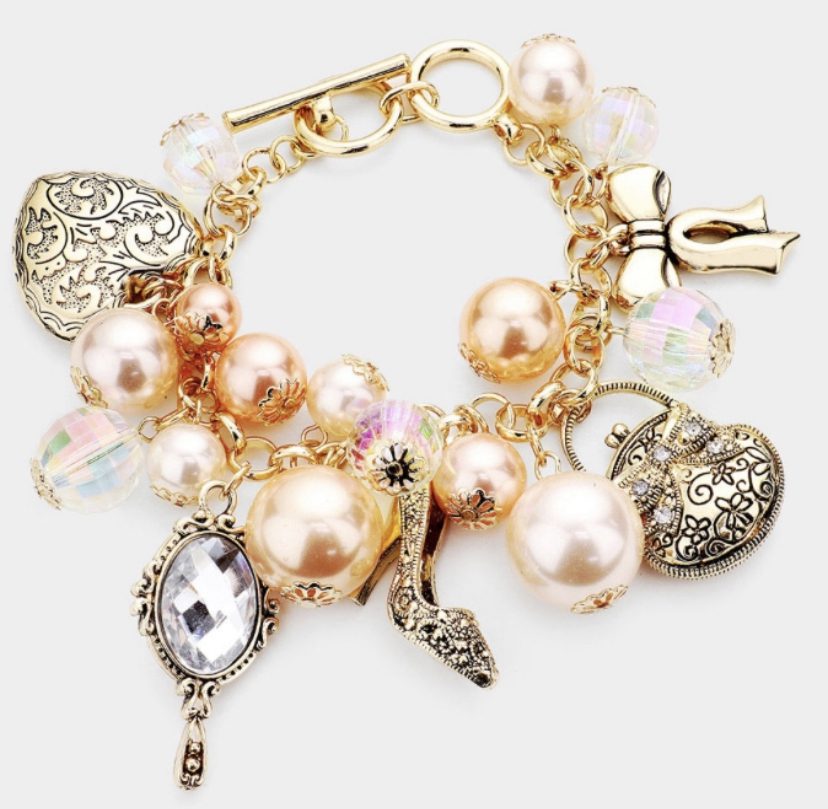 We make high-quality, handcrafted jewelry for over a decade, having the same passion & values!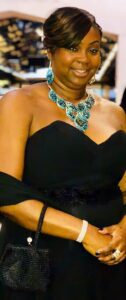 Exquisite Jewelry for Everyone
My experience ordering from you has been great, you make sure you keep me informed on when my items are being mailed out also if there's a delay. I greatly appreciate you assisting us during the passing of my mother making sure we received the items in a timely matter. Please know you are truly a blessing Queen.
Thanks Robyn Howard-Albertie, when ordering my accessories from you what keeps me coming back is the quality of them items I purchase. I still have items from 5 years ago and they're still like new. Thanks for your always willing to assist. Anytime I call you're always there. I can say"Robyn I need it this week" and I have it. Thanks for your pleasurable personality. I love it all. ❤️ ❤️ ❤️ 
I have known Robyn for some years and when she started her business, I was excited to see the end results. Well, let me tell you that she exceeded my expectations. Her merchandise is high quality and she's a professional. I guarantee, " you will not be disappointed".
I had a great experience with Pretty You'Nique Boutique. I saw an item that I was interested in and had it in my possession and within a few days. I've order multiple times and will continue to shop.
My go to accessories boutique! Robyn is extremely patient and will make sure you have many options to choose from. I literally give her a color and she goes from there. Items are of great quality and you will enjoy them for years to come.
You can thank Bridgerton for the recent rise of overly-opulent pieces like this one. Usually featuring rhinestones, bright jewels, and pearls on ornate settings, this elegant look is perfect for serving that rich-girl energy we all crave.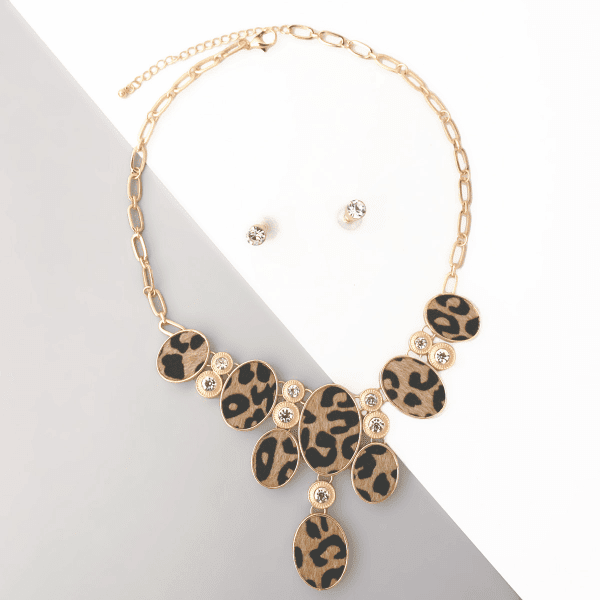 She's Got Wild Ideas, because leopard prints never lose their spot in fashion.
We've seen an increasing interest in personalised pieces – a mix of initials, zodiac signs, and birthstones. They are an excellent conversation starter," It's all about finding the piece that resonates with you.
Subscribe to All Things Pretty You'Nique
Girlfriend, sign up to join our email list and never miss a beat . Stay in the know of special offers, product restocks and all the Pretty You'Nique happenings.